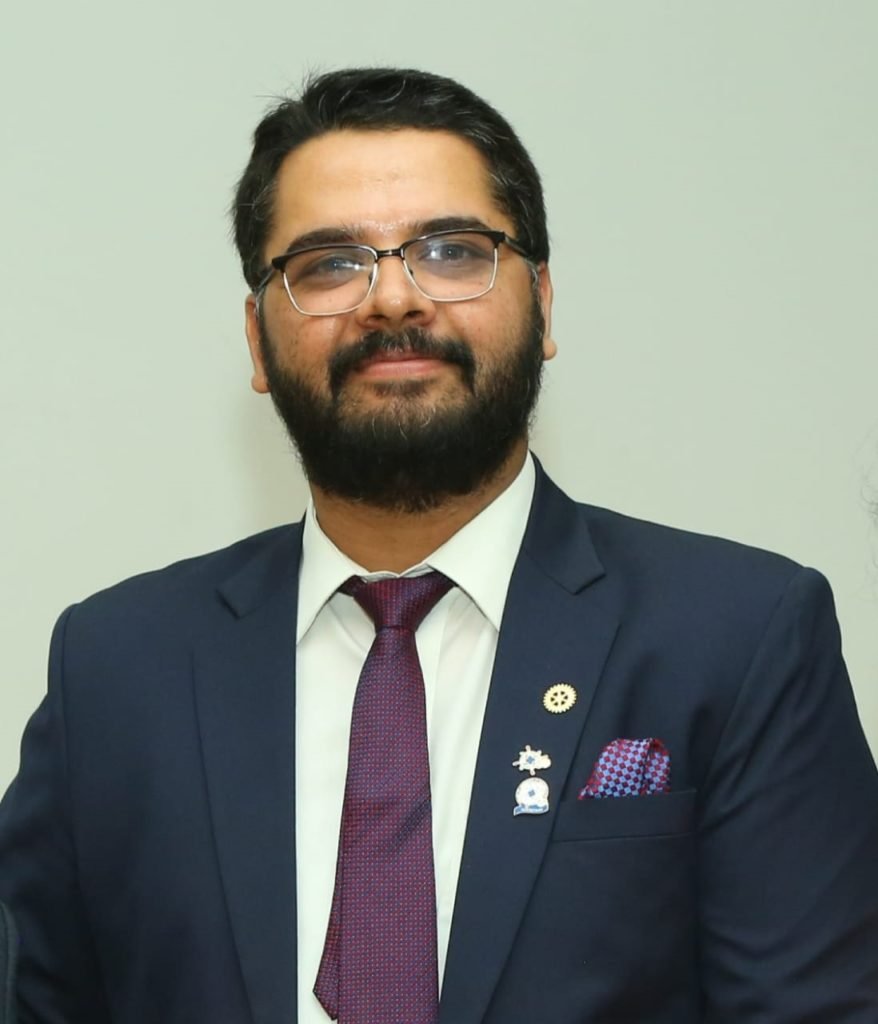 Dr. Akhil Kukreja
M.S. (ENT Surgeon)
Speciality:  ENT Surgery
Consultant type: Hospital Consultant
Certificate: M.S. (ENT)
Dr. Akhil Kukreja is an ENT Surgeon with an experience of 8 years. He pursued his MS in the year 2008 from Himalayan Institute of Medical Sciences, Jollygrant, Dehradun. He started his professional life post MS as Senior Resident at Rao Tula Ram (RTR) Memorial Hospital, New Delhi in the year 2011. During his residency in 2012, he visited Memorial Sloan-Kettering Cancer Centre, New York, USA as a trainee in the field of Head and Cancer Surgery under the guidance of Prof Dr. Jatin Shah, Chief of Head and Neck Oncology Department, MSKCC, New York, USA and got the opportunity to work with global stalwarts in the field of Head and Neck Cancer Department.
In the year 2014, he completed his Senior Residency and Joined Department of ENT, Sir Ganga Ram Hospital, New Delhi as an Assistant/Trainer under the guidance of Dr. Devender Rai and got the opportunity to work with the stalwarts in the field of ENT in India. He learned Advanced Endoscopic Sinus Surgery, Image guided Surgery, Coblation Surgery techniques, Snoring Surgeries and Skull Base Surgery.
In end of the year 2015, he started his Private Practice in Dehradun as an associate in a Clinic for a period of few months and then founded Goldleaf ENT Centre, Dehradun (A unit of Goldleaf Healthmed) in the year 2016 in the month of October. It is a well-equipped clinic with all the advance equipment. The clinic has separate waiting and consultation areas which allow enough space for patients to wait conveniently at the clinic. Being a specialized ENT Surgeon, offers a number of medical services. These include Advanced Nasal Endoscopy, Throat Endoscopy and Oto Endoscopy, Laryngoscopy for Voice and Swallowing Disorder, Nasopharyhgoscopy, Surgery for Ear, Nose & Throat, Micro Ear Surgery, Functional Endoscopic Sinus Surgery, Thyroid and Neck Swelling Treatment, Advanced Head & Neck Cancer Surgery, Coblation surgery, Advanced Surgery for Snoring and many more.