State of the Art
Infrastructure
for Ear, Nose, & Throat (ENT) Diagnostics & Treatment
Healthcare
Solutions
A complete Ear, Nose & Throat Care
Solutions by our expert ENT Surgeons
7 Days a Week
Availability
Dedicated to provide ENT Services throughout the week to the people in need. (Check Timings)
Your ENT Care,
Just a Call Away
Call Us Today 761 761 0101
(Our personal health experts
are here to assist you.)
Goldleaf ENT Center – A unit of Goldleaf Healthmed was founded by Dr. Akhil Kukreja M.S.(ENT) in the year 2016 at Dehradun, Uttarakhand, India. It is an advanced ENT Care Center and we work with passion to provide quality services and care to our patients. Our range of programs and services are all designed to meet the needs of the patients, families, and communities we serve. Read More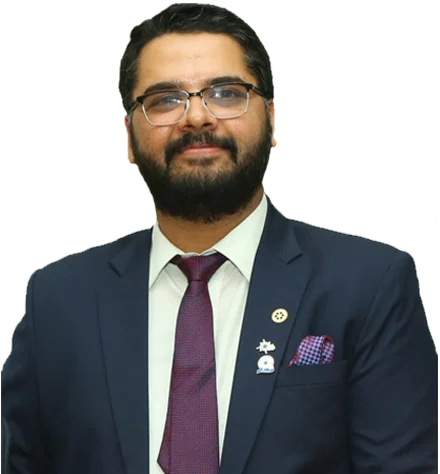 A Specialist Doctor
Dr. Akhil Kukreja
M.S. (ENT Surgeon)
Dr. Akhil Kukreja is an ENT Surgeon with an experience of 8 years. He pursued his MS in the year 2008 from Himalayan Institute of Medical Sciences, Jollygrant, Dehradun. He started his professional life post MS as Senior Resident at Rao Tula Ram (RTR) Memorial Hospital, New Delhi in the year 2011.
OPD, Medical and
Surgical Services We Offer
At Goldleaf ENT Center, we provide the full spectrum of ENT related surgical and medical care.
Pediatric ENT Care
Our team includes the experienced Pediatric ENT Specialists / Surgeon trained in to treat both common and complex Pediatric Ear, Nose and Throat disorders.
Allergy Clinic
Our Allergy Specialists are facilitated with well-equipped medical technology to deliver the best treatment for all your allergy problems.
Ear Surgery
Trained in both the medical and surgical treatment of ear infection, hearing loss, ringing in the ears or ear noise (tinnitus) and some cranial nerve disorders.
Nose Surgery
We are specialized to treat Patients suffering from a variety of disorders affecting the nose and sinuses.
Throat Surgery
Our goal is to provide the highest possible care for patients facing complex and technically challenging disorders in Swallowing and Throat related issues.
Head and Neck Surgery
Our team provides advanced diagnostic testing and leading-edge medical and surgical treatment for the Head and Neck Surgery.
Audiology Services
At Goldleaf ENT Center, our Audiologists provide hearing assessment and rehabilitation, along with the fitting of hearing aids.
Hearing Aids Clinic
A hearing aid is a small Digital/Non-Digital device that is worne behind the ear or inside the ear canal.
By: goldleaf-admin
On: 02/04/2021
Goldleaf ENT Center is one of the famous hearing clinic in Dehradun. We are also well known for speech therapy,...
Client Testimonials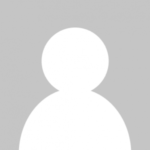 Naveen Bhatnagar
I'm super pleased with the hearing aids and friendly service received at every visit. Quality of life has improved by being able to hear much better at home, events and meetings. Dr. Akhil Kukrejatakes good care of their patients and hearing aids.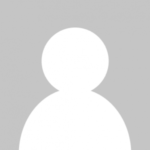 Dr. Ajay Awasthi
I am happy with my hearing aids because now I can hear all the talking around. I never realized how much I was missing because my hearing aids are a great help to me to keep me in all the conversation around me. The friendly and professional care I received at Goldleaf ENT Center. I was very pleased with the service;all my questions and concerns were answered completely. I would recommend Goldleaf Hearing Center, Dehradun to anyone who has hearing concerns.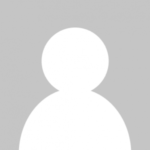 RitikaJaiaswal
"Life is so much better and more enjoyable now that I am hearing much better! Thank you Goldleaf Team.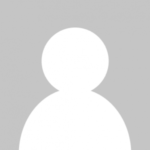 Mohit Sharma
I purchased a pair of hearing aids from Goldleaf ENT, Dehradun. I received great hearing aids and outstanding customer service. The six month the hearing aid had some problem. After talking to Dr. Akhil Kukreja, he contacted the manufacturer and I received a new aid at no cost. I highly recommend Goldleaf ENT Center for Hearing Aids.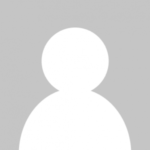 Sashi Bhushan
I highly recommend Goldleaf ENT Center for hearing aid and ENT consultation. The people there are helpful, friendly and know their profession. Their goal is to help you improve your quality of life and not to just sell their products.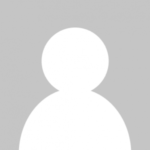 Rajesh Mittal
Thank you for all your kindness and high-level professionalism. Your attention to detail is extraordinary and greatly appreciated. I will be referring everyone who is experiencing difficulty in hearing to you.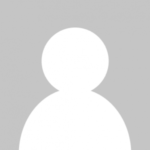 Rajesh Kumar
Very well experienced with Goldleaf ENT Center, Dehradun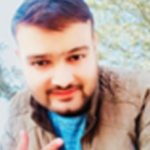 Vivek Chauhan
I had the most comfortable experience, during and after my Throat endoscopy. Dr. Akhil is a wonderful Surgeon.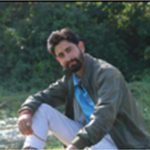 Rajeev Singh
I found Goldleaf ENT Center in Dehradun through internet, Dr. Akhil Kukreja a very good doctor and good human being. He explained us situation in very well manner. He did operation, which went very well and was successful.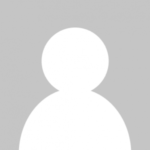 Sandeep Bijalwan
I would really recommend Dr. Akhil Kukreja to all my friend. All the staff was really supportive, they understood patient pain well and helped with right solution.